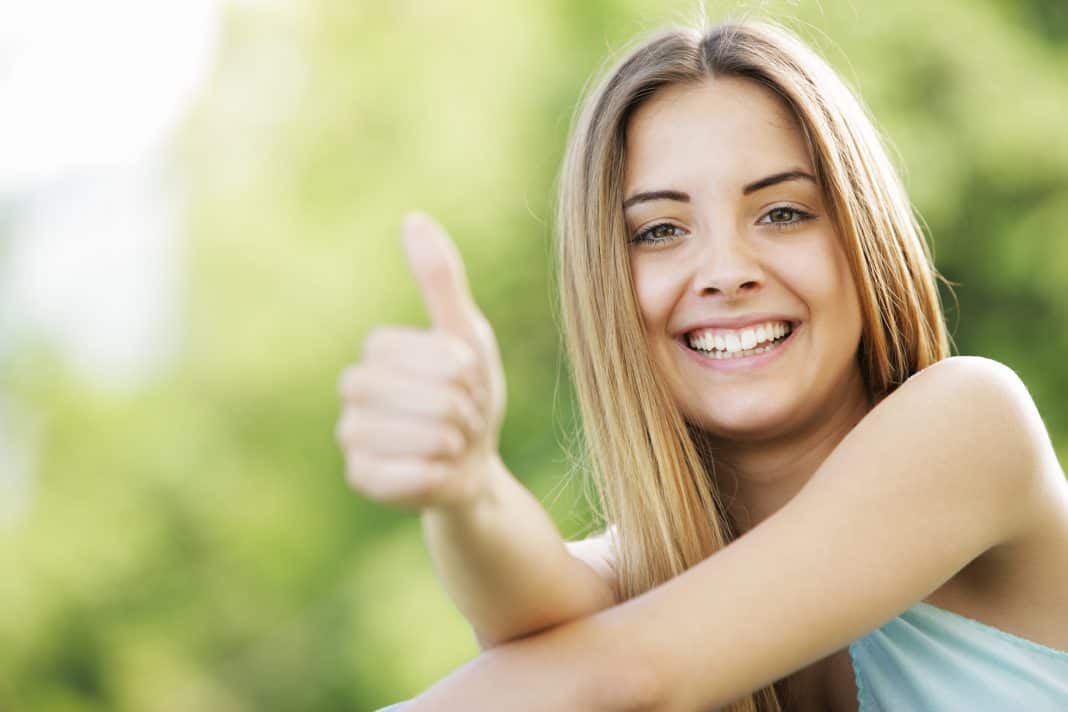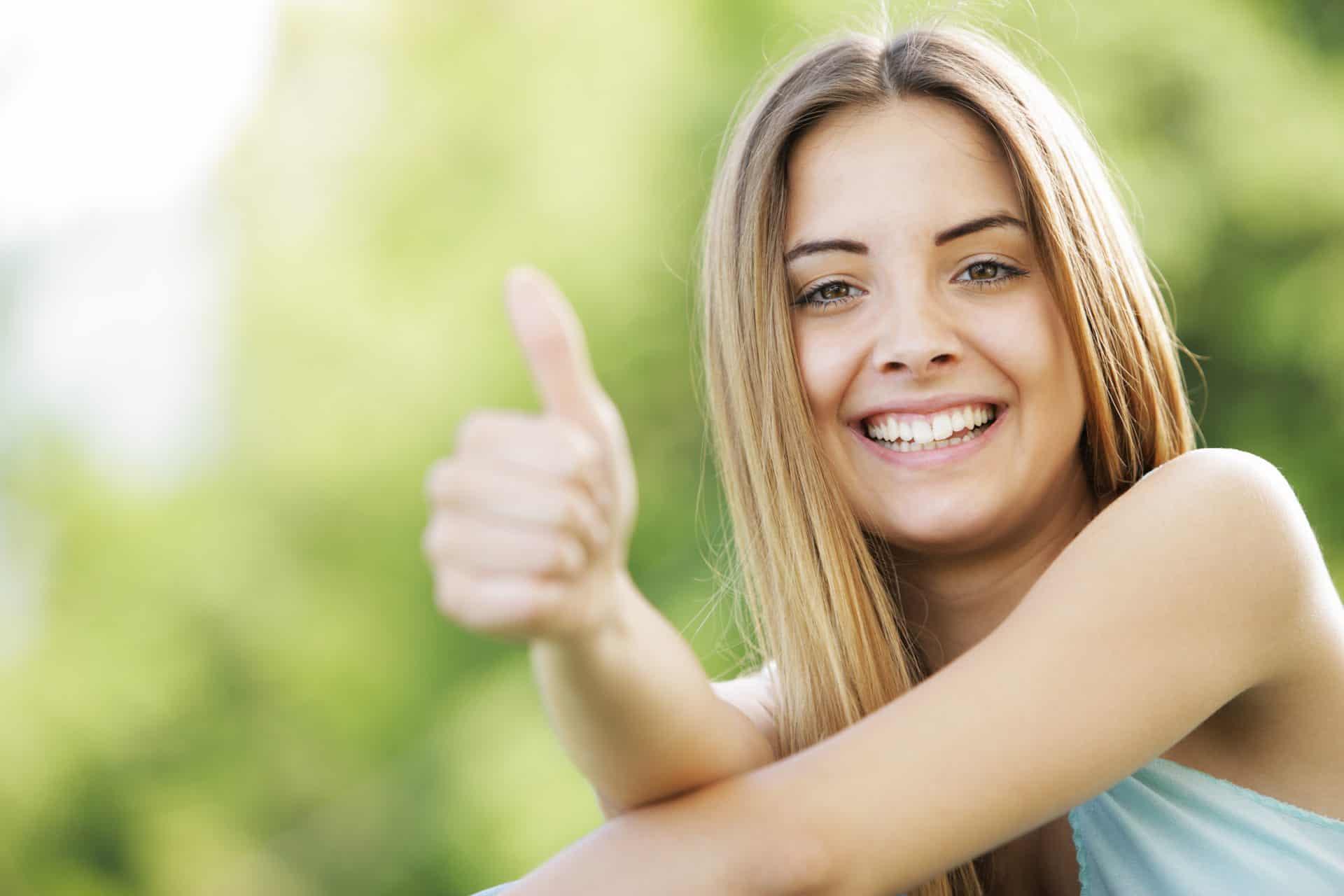 Our merit-based recruitment and career development system is massively under pressure:
The passerelle competitions have led to a massive inflow of political group staff on frankly unfair terms:
Instead of every five years, they are now organised any time on demand.
Instead of thousands of candidates for a handful of posts, the level of competition is ridiculously low (in a recent case, 30 posts for 39 candidates).
Instead of a series of highly demanding tests, the passerelle is based on an oral exam only.
Instead of starting with the base grade, passerelle laureates start immediately at a higher grade.
At the same time, the politicisation of management posts has no more limits
The results of most recruitment procedures are systematically known in advance.
Most posts go to candidates with a political background.
Candidates without the necessary grade just come in as external candidates with a mere 10 years professional experience requirement
Our FFPE surveys have helped to unmask the system. Through our surveys we have been able to correctly predict the names of 80% of top managers even before the closing date for candidatures.
We have made specific proposals to bring objectivity back into the system. In the Staff Committee we played a pivotal role in adopting a set of measures to push back against politicisation, including an observer role for staff representatives, surprise questions and enhanced transparency.
With your support in the staff committee elections,
1. We will push back against politicisation We will talk to the Secretary General, the President and the members of the Bureau until there is firm commitment and real change.
2. We will enhance the monitoring of recruitment decisions. Our surveys are here to stay, and we will closely monitor where the successful candidates come from.
3. We will increase transparency. If procedures are opened to external candidates, they also need to be adequately publicised. This is currently not the case. Where necessary, we will insist that vacancies are not only published in the Official Journal where only insiders will find them.